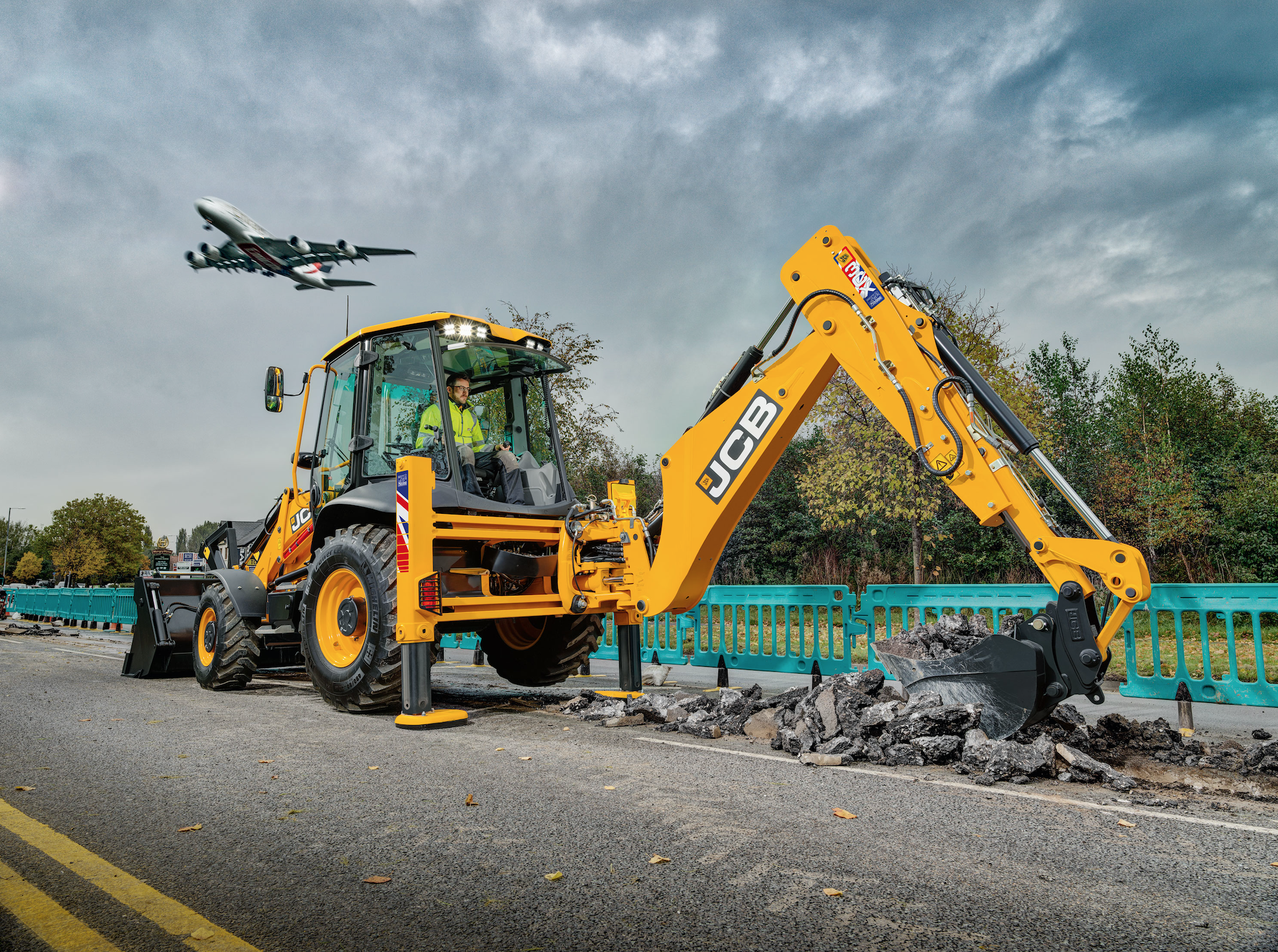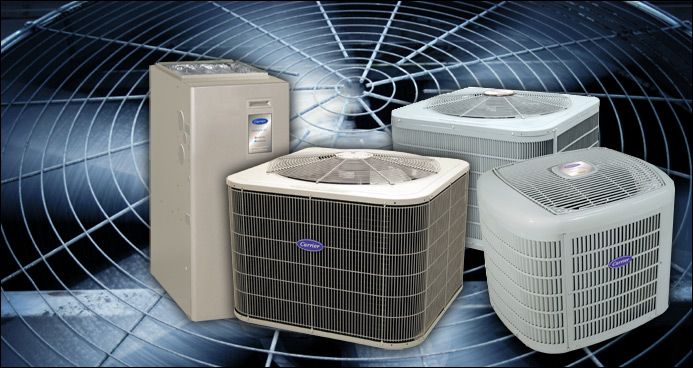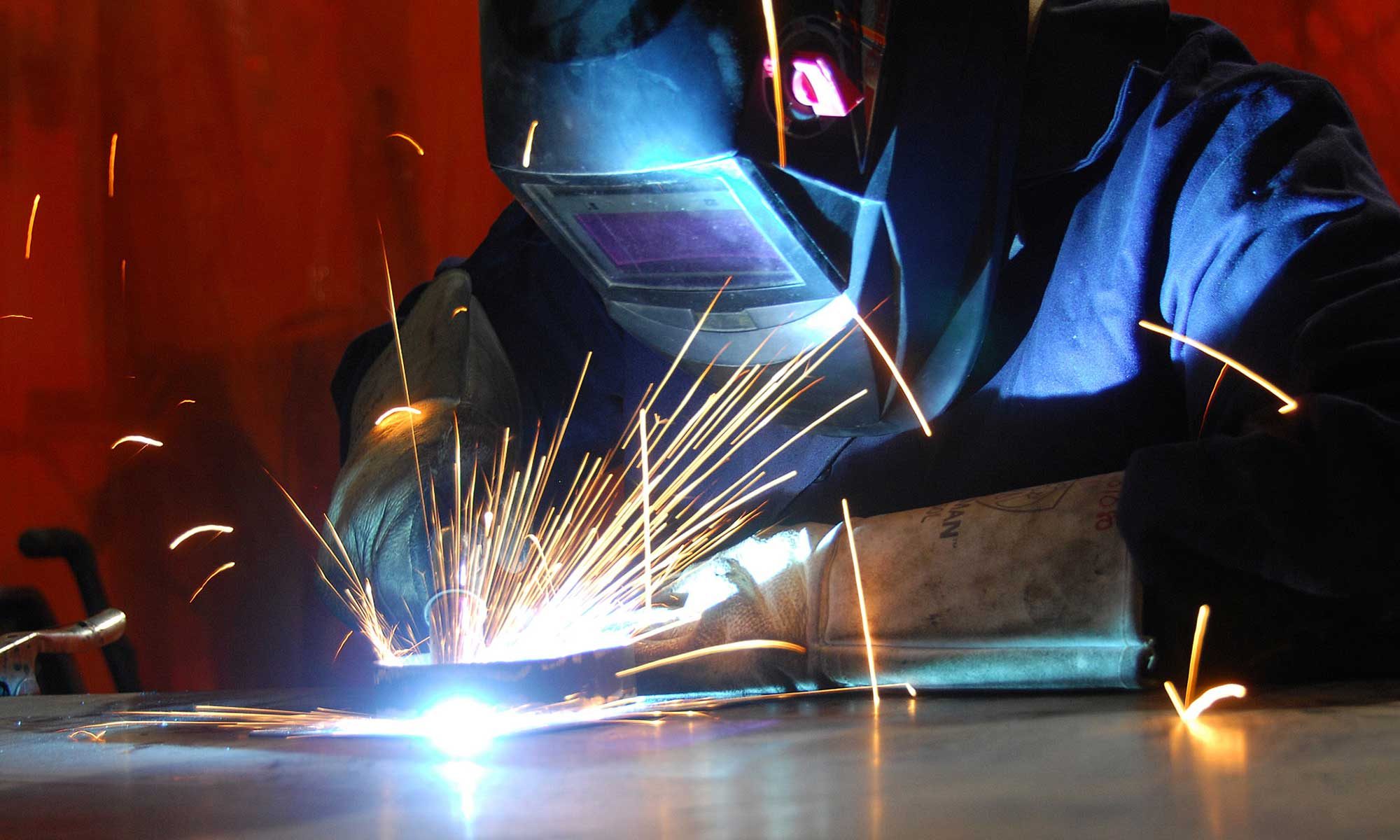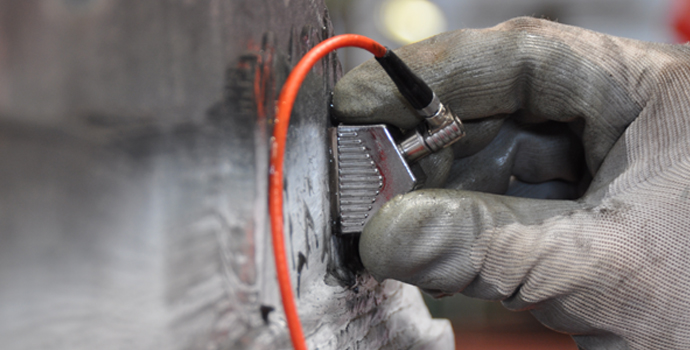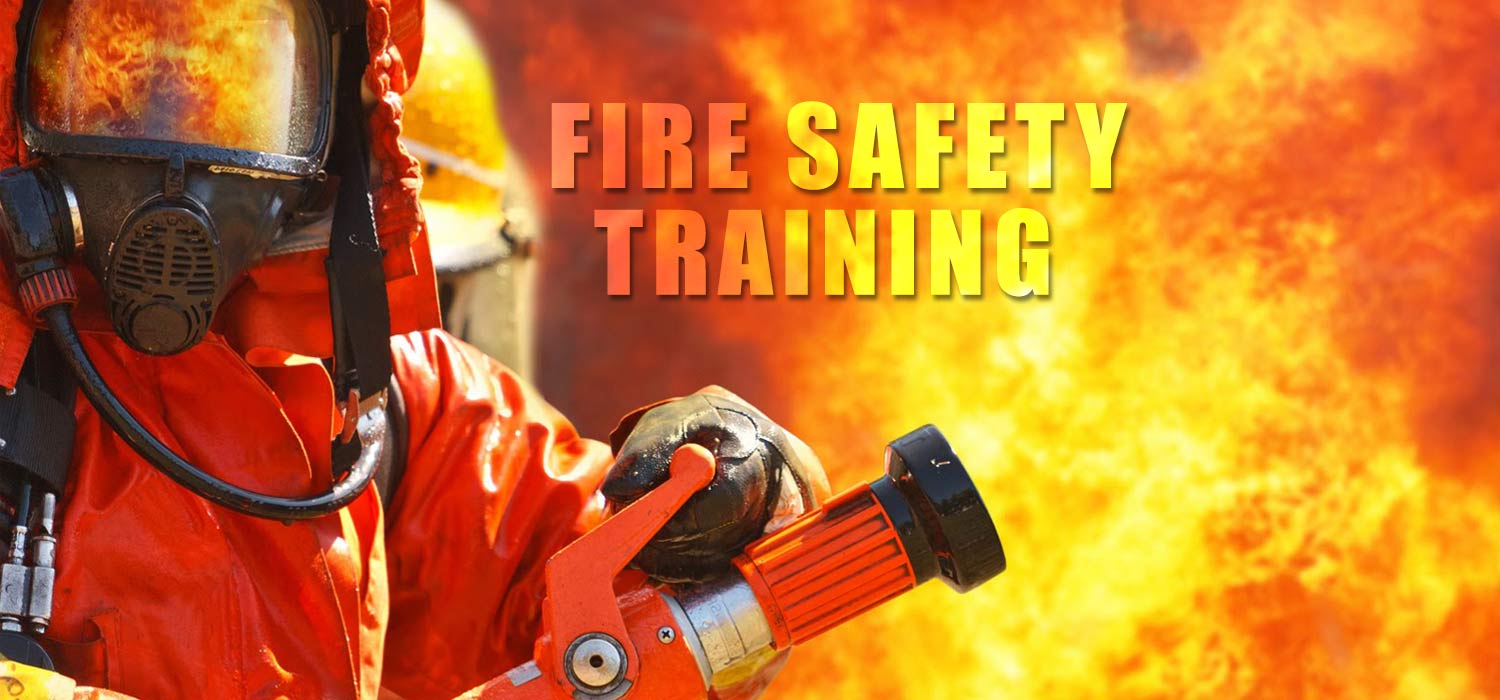 cropped-ab-metal-fab-bg - copy
banner_08
DIPLOMA IN FIRE AND SAFETY
jcb training institute in trichy, heavy machinery operating training institute tiruchirappalli, welding courses, plumbing courses, ndt courses, ac mechanic, diploma in electrician
jcb training institute in trichy, heavy machinery operating training institute tiruchirappalli, welding courses, plumbing courses, ndt courses, ac mechanic, diploma in electrician
jcb training institute in trichy, heavy machinery operating training institute tiruchirappalli, welding courses, plumbing courses, ndt courses, ac mechanic, diploma in electrician
COURSES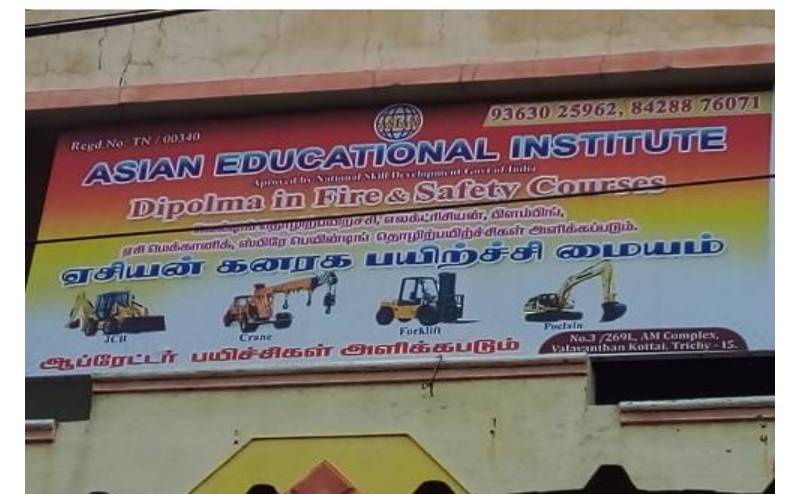 Asian Educational Institution focus on heavy machinery training to operate fork lift, crane, JCB, Poclain and providing training Welding, Plumbering, NDT courses. We are offering various training courses to the learners which involve Fire and Safety,Tailoring and beautician, Ac mechanic and airless spray painting. We are providing specialization certification program for hvac training in trichy. Asian Educational institution have well-equipped structure of building with all the facilities and equipments. This training both in Theoretical as well as practical. So it will offer nice carrier opportunities to unemployed youth.
HEAVY MACHINERY OPERATING TRAINING
AIRLESS SPRAY PAINTING
SAND BLASTING
SPRAY PAINTING
DIPLOMA IN FIRE AND SAFETY COURSE
HVAC TRAINING
JCB OPERATOR
CRANE OPERATOR
POCLAIN OPERATOR
FORKLIFT OPERATOR
ESCAVATOR OPERATOR
WELDING AND TRAINING
NDT&QA/QC COURSES
LAND SURVEY COURSES
FIRE & SAFETY COURSES
A/C MECHANISM
HV A/C MECHANISM
IRATA ROPE ACCCESS TRAINING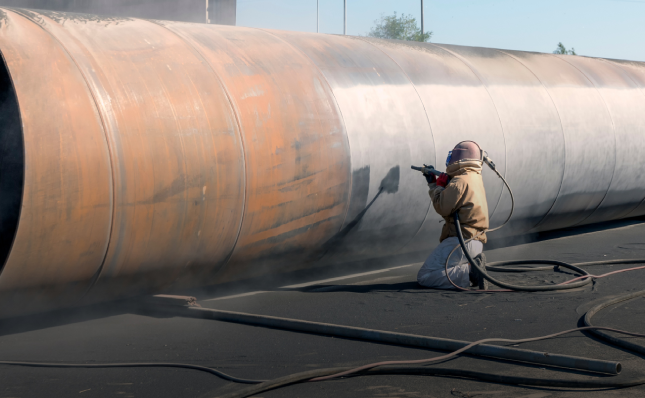 SAND BLASTING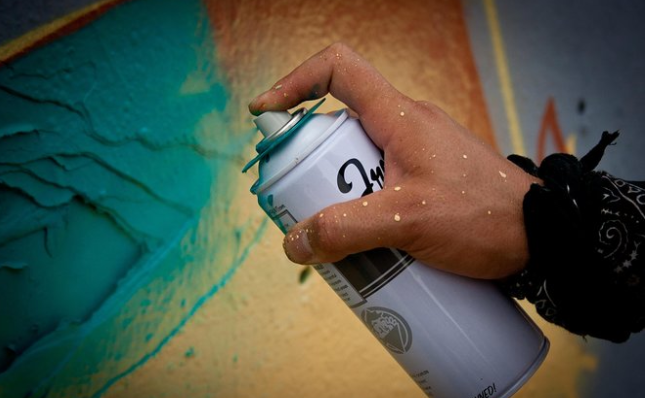 SPRAY PAINTING
Mission
Our mission is to deliver skills and knowledge that increase our students on-the-job productivity,and enhancing their contributions of their organization
Vision
To become a highly preferred training Institute for Welding Inspection, NDT Inspection Technology training of every candidates and company
Focus
We are offering courses academic in nature with practical preparation & designed such that they suffice the professional requirements.